Team up with the Original At Home Travel Agency
In an 8-Trillion Dollar a year Industry with the original at home travel agency.
Travel Advisors do more than plan trips.
You will be one of the most educated in the travel industry, answering any questions and finding the right vacation for your clients, no matter their travel style or budget. With your personal
Travel expertise, your clients will

stress less and explore more.
Benefits of becoming a travel advisor
Our travel Advisors have found that booking travel isn't just about setting up a side hustle. It's a way to develop new skills and apply the ones you already have. It's a way to discover new places to travel. It's a way to connect with family and friends as well as others that share their passion.
Here Are Some Other Awesome Benefits!
COMMISSIONS

No matter where a trip is booked, the commission is built into the public price. Typically, commissions from suppliers range from 10% to 28% of the travel purchase. As a travel Advisor, the host agency pays 70% to 80% of those commissions to you.
TRAINING
To get the most out of The ORIGINAL Travel Agency at Home, first become familiar with the Advisor Training Manual, then review Advisor FAQs for a shortcut to years worth of Independent Advisor experience. Getting an education is never boring, with interactive online academy, webinars, live regional events and Seminars-at-Sea.  Besides an extensive video library, you also have available to you, partner education from partners such as ClubMed, Disney, Marriott, and many top brands.

GROWTH

There is no limit to the growth potential as you build your own agency via a team of travel advisors you bring on board.  Override commissions made by your team and introduce addtional streams of income.

No quotas to meet

This can be a full-time career opportunity, or a side interest that pays.
No minimum requirements to join

This is not a gym membership. No long-term contracts. Stop whenever you want for any reason. 
You can book travel for your clients as often or as little as you like!

Some advisors work every day, while others book on weekends or during their free time.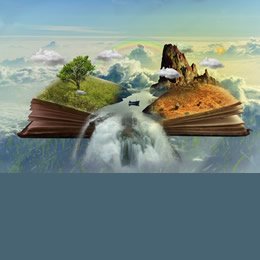 Get started right away

Interact with other advisors, share experiences, and learn more about the travel industry as soon as you join.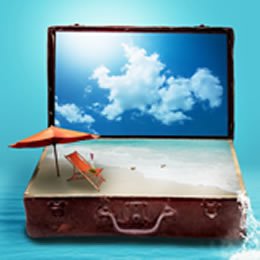 Get the freedom and flexibility you need in your life
You received the link to this page because you expressed interest in becoming a Travel Advisor. 
You will be contacted shortly to received more detailed information.  You have no obligation
to act on the opportunity presented to you and your personal information
will always be protected

Did you get here by chance, but would like to be contacted about this opportunity?
Fill in the form and we will contact you.

This is the bottom slider area. You can edit this text and also insert any element here. This is a good place if you want to put an opt-in form or a scarcity countdown.